Be sure to include premium commercial kitchen equipment when setting up your new restaurant or food business. At ESI, we encourage you to get gas griddles, fryers, and hot plates by Venancio in the District of Columbia.
Go-To Provider of Cooking Equipment
Since its inception, Venancio has remained a family-owned business with the goal of becoming the go-to provider of premium cooking equipment worldwide for the food service sector.
Initial headquarters were established in the center of Venancio Aires City on February 6, 1991, in a building that once housed a business. In the beginning, Venancio only produced wood-fired ranges in two markets: domestically in the Brazilian state of Rio Grande do Sul and internationally by exporting to Argentina.
Venancio currently employs over 730 people who regularly train to maintain high customer service and manufacturing standards. Additionally, Venancio's products can be found in more than 20 nations and the entire national area.
Contact ESI to learn more about Venancio's products.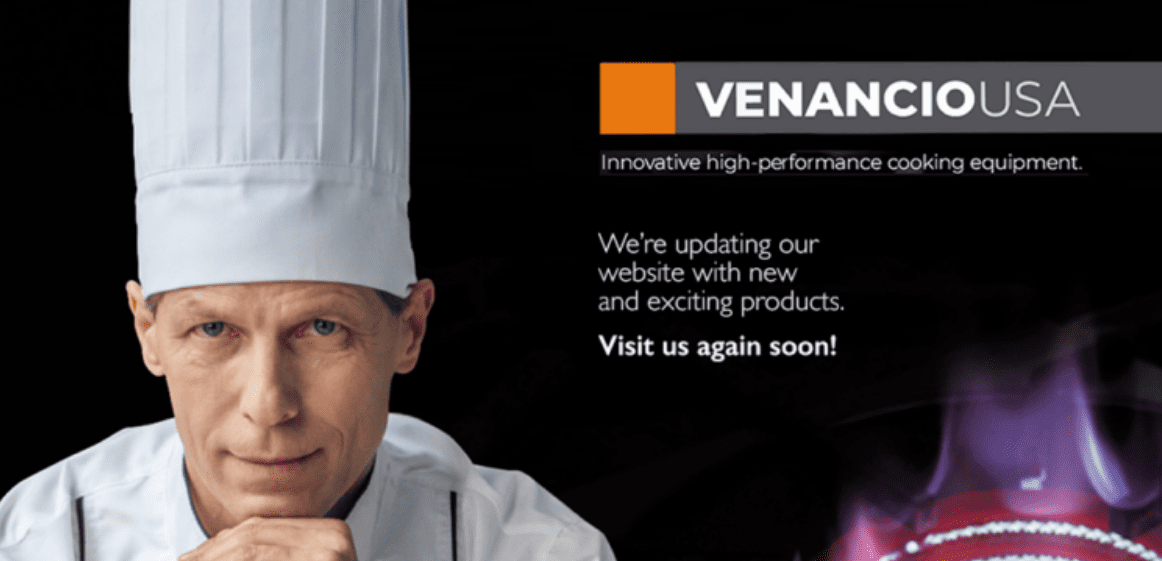 Featured Items
Commercial Kitchen Equipment
Gas Griddles
Fryers
Hot Plates
Key Benefits
100% Manufactured at Venancio's Factory
Company Website