Highest Quality Products and Solutions
Representing Food Service Equipment Manufacturers
Helping You Choose the Right Kitchen or Restaurant Equipment
Food Service Equipment in the District of Columbia, Virginia and Maryland
Equipment Solutions Inc. (ESI) represents food service equipment from manufacturers around the country and the world. We also proudly offer consulting services and sales support to businesses in the restaurant and hospitality industry. At ESI, we can help you choose and acquire food service equipment in the District of Columbia, Maryland, and Virginia areas.
Our Services
Extensive Product Lines
We offer quality products, as well as stay up-to-date on the latest trends and time-tested designs by manufacturers such as Howard-McCray, Berner, Advance Tabco, Hubbell, and UNOX.
Learn More
Sales Partnerships
We collaborate with our suppliers, advisors, distributors, and customers to provide a marketing approach that sets us apart from everyone else.
Learn More
Featured Hospitality and Food Service Products
Contact Us
We are happy to respond to any queries you may have.
Contact
45969 Nokes Blvd Suite 110
Sterling, VA 20166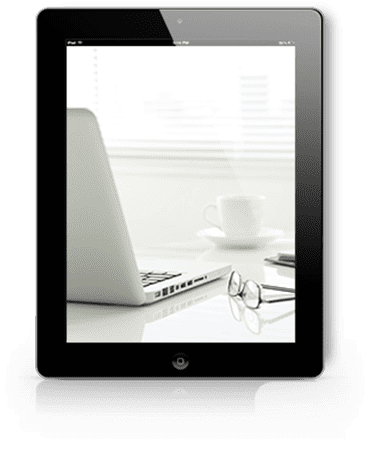 to learn more about our food service equipment and consulting services.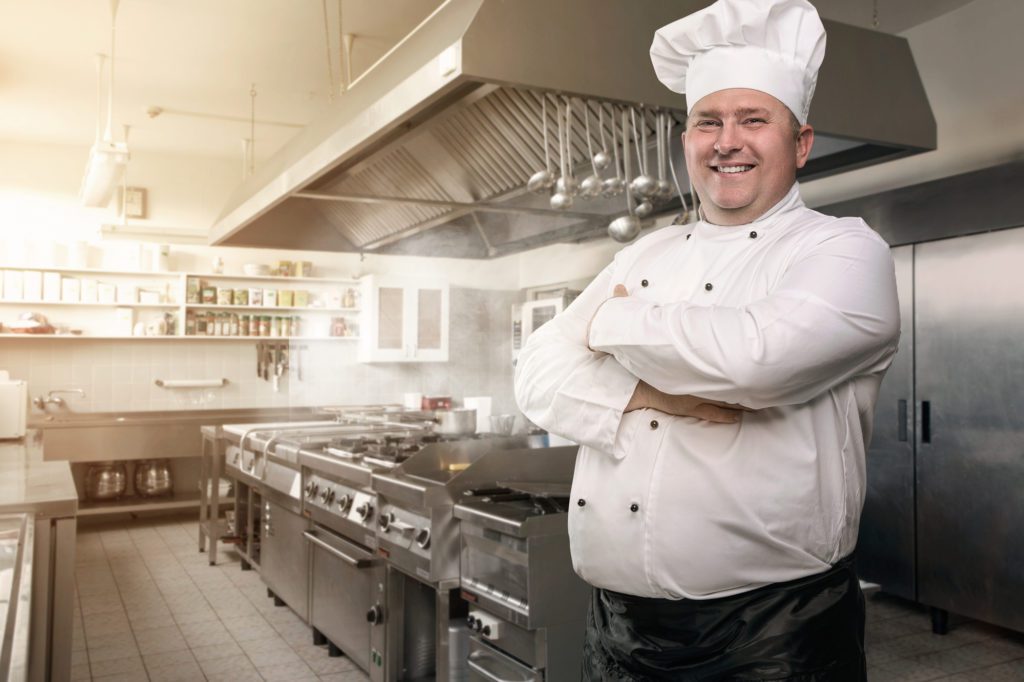 Quality Furniture, Small Wares, and Tabletops for the Restaurant and Hospitality Industries