Equipment Offered by SECOSelect® in the District of Columbia, VIRGINIA AND MARYLAND
Properly arrange the food items in your commercial kitchen using aluminum racks, cabinets, and carts by SECOSelect in the District of Columbia, Maryland, and Virginia.
From SECO to SECOSelect
The Southern Equipment Company (SECO) was established in 1927 by the Muckler Brothers—August, Frank, and Oscar. Their St. Louis-based company started as a fabrication shop and later gained a reputation for producing high-quality racks, cabinets, and hotel pans. In 1980, Bassington purchased SECO.
Racks, portable heated or proofing cabinets, stainless steel worktables, and equipment stands were all divisions of SECO that Affinis purchased in 1999. The product line relocated to its new home, an 85,000-square-foot production plant in an Indianapolis suburb of Mooresville, IN. Affinis relaunched the product line as SECOSelect. The brand's renowned quality, sturdiness, and bespoke designs are highlighted by the name change and new tagline, "Test Our Metal."
Products to Meet Your Kitchen Needs
Products made by SECOSelect are designed to resist the rigors of commercial and institutional kitchens. Kitchen design consultants, institutional clients, and managers of high-volume kitchens can specify product designs that are made to match their requirements. Due to their unmatched product performance and versatility, customers have become devoted to the brand.
SECOSelect currently offers a wide range of aluminum equipment, including racks, heated proofing cabinets, and portable delivery boxes. Premium products from SECOSelect, such as heavy-duty stainless steel mobile equipment, are also available to customers. Even-Heat™ technology is present in every heated or proofing cabinet.
Contact ESI for more details about the products of SECOSelect.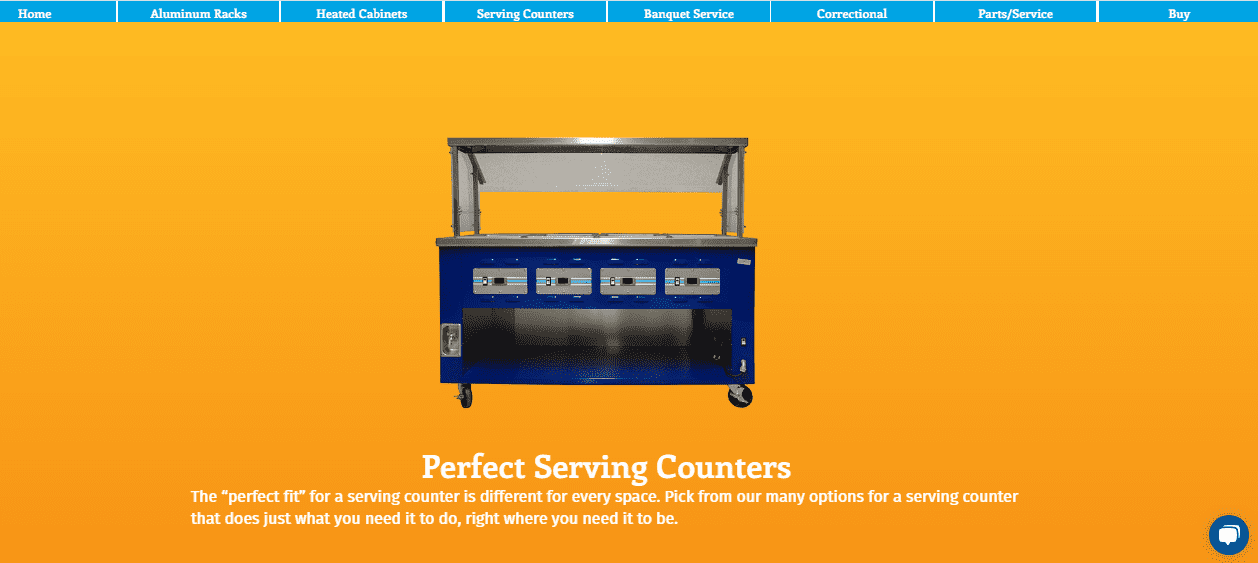 Featured Items
Aluminum Racks
Insulated Cabinets
Proofing Cabinets
Serving Counters
Mobile Banquet Carts
Holding Cabinets
Company Website