Equipment Offered by Howard-McCray in the District of Columbia, VIRGINIA AND MARYLAND
Show your meat, fish, poultry, and bakery products with commercial refrigeration equipment by Howard-McCray. Product display is a specialty of Howard-McCray, a manufacturer of refrigeration products. They can help you with your display needs with their more than 124 years of experience, developed infrastructure, and knowledgeable employees.
After seeing the need to lessen the enormous loss from food deterioration and safeguard the public, McCray and his father constructed a cold storage room. In 1882, Howard-McCray was granted a patent for their creation. Regardless of the project size, all clients receive personalized service as part of the company's commitment to producing high-quality products.
Contact ESI to learn more about the products by Howard-McCray.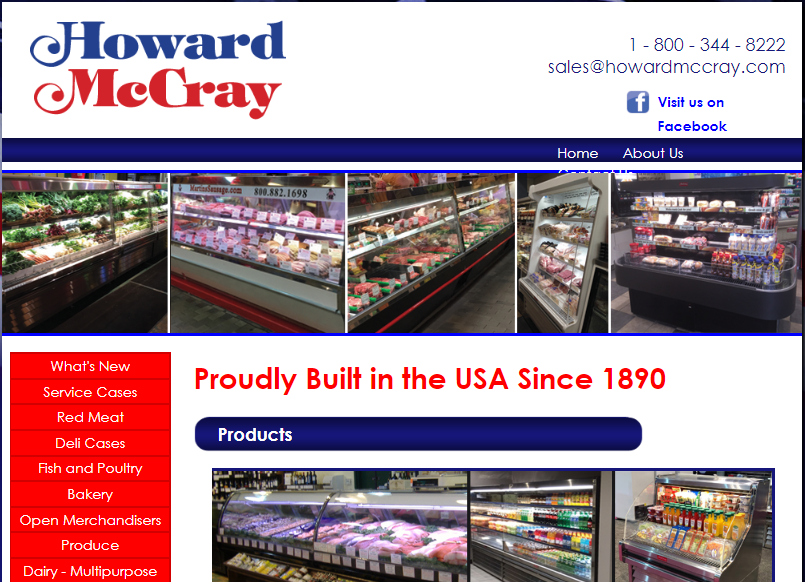 Featured Items
Service Cases
Deli, Meat, Fish, and Poultry Cases
Bakery Cases
Open Merchandisers
Glass Door Merchandisers
Grab-N-Go Cases
Island Cases
Company Website